Reach out to Cagle Mini Storage and experience our top customer service today. Our team is available by phone or quick and easy
online contact form
.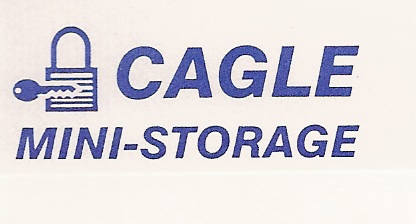 Cagle Mini Storage prices are the most competitive around!
Storage Units Near Decatur, AL
Cagle Mini Storage is located at
1837 Moulton St W. Decatur
. Cagle Mini and Greer Cagle Mini Storage is Decatur's most central and accessible self-storage facility.
We're only a 5-minute drive from downtown Decatur via Moulton St E, making us equally popular with residential and commercial customers. Find us in the same location as Cagle Front-End & Tire, just 1 mile from Beltline Rd (Hwy 67) going toward Decatur.
Self Storage in Decatur, AL
Easy Access Storage Units
We've made our Cagle Mini Storage facility as convenient as possible. Our units are on the ground floor, so you won't have to struggle with elevators or stairs. Our drive-up access means you can park your vehicle outside your unit instead. You can unload straight from your trunk instead of carrying boxes from the parking lot!
Customer-Focused Features
We want to make your life as easy as possible. Our month-to-month contracts mean you'll never be tied down to a unit you no longer need, and we don't even ask for a deposit. Meanwhile, our friendly team is always happy to help. Why don't you get in touch with us today?